Creating tomorrow together
A 3-year experiment building an open innovation platform for sustainable living in Romandie 
Facilitating cross-sector collaboration to develop, prototype and test both methods and solutions
"With its levels of production and consumption, Switzerland uses about three times the natural resources that are available in the country itself. Such a high level of interdependence entails a commensurate responsibility for global sustainable development."
– Sustainable Development in Switzerland, Office fédéral du développement territorial, 2015
Circular economy and new business models 
Global natural resource depletion and climate disruption point to the increasing obsolescence of extractive, linear economic models. At the leading edge of innovation are business models that are environmentally regenerative and socially responsive.
Entrepreneurship and cross-sector leadership
 The Sustainable Development Goals (SDGs) are spurring a new wave of collaborative action linking business, government, academia and civil society. They openly collaborate in order to support concrete initiatives and develop innovative solutions that tackle global challenges locally.
Arc Lémanique as a regional leader in sustainable innovation
Stakeholders based in Geneva and Lausanne are in a unique position to become a world reference in terms of collaborative innovation for Sustainable Living (SL). We define SL as an approach to social and economic activities, for all societies, rich and poor, which is compatible with the preservation of the environment, social well-being for all and contributes to good governance.
Your organisation identifies a challenge that requires cross-sector input, systems leadership, a participatory process or any other kind of social innovation design aimed at generating sustainability 

As a Challenge Owner, you approach the Sustainable Living Lab and present your case 

The Sustainable Living Lab proposes a customised innovation pathway for your organisation 

Your organisation integrates the open innovation platform, benefits from interacting with an entrepreneurial ecosystem aimed at sustainability and experiences an innovation journey. 

Your organisation's challenge is solved!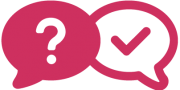 CONSULTING
EXPERTISE IN:
Circular Economy
Business Modeling
(Social) Innovation Design
 Facilitation
Cross-Sector Collaboration
Systems Leadership
LEARNING :
COMMUNITIES OF PRACTICE:
EVENTS & WORKSHOPS
Check our upcoming events
TRAININGS
Collaborative Innovation
Tools & Methodologies
Design Thinking
BECOME A CHALLENGE OWNER AND JOIN THE LAB !
Check our Stories below to discover past innovation journeys 
Read some stories about our collaborations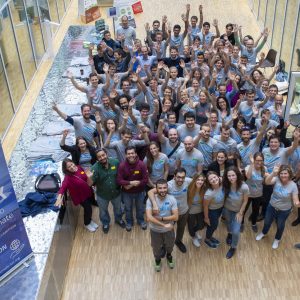 Read about our Climathon Hackathon in collaboration with Climate-Kic, Eqlosion, and UNIL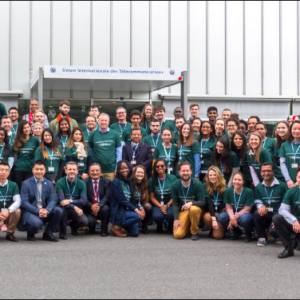 Read about the HackAgainstHunger, organised by Impact Hub and mandated by the International Telecomms Union (ITU)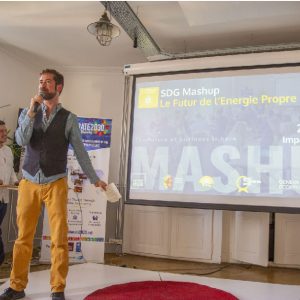 Read about our Mashup for Energy, in collaboration with SIG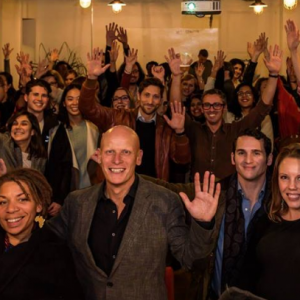 Read about our Pecha Kucha night, in collaboration with our coworking community
We are convinced that changing our approach to social and economic activities begins with walking a path less travelled and fostering unlikely alliances.
About Engagement Migros
The development fund Engagement Migros supports pioneering projects in the midst of social change, projects that break new ground and test future-oriented solutions. Our approach is to make sure  this support is effective, tying funding to coaching and similar services in the Pioneerlab. Engagement Migros is made possible by the companies of the Migros Group thanks to an annual grant of approximately CHF 10 million. It has supplemented the Migros Culture Percentage since 2012. Click here for further information.

CIRCULAR ECONOMY TRANSITION
Fondation MAVA – founding partner of CET
Since the Sustainable Living Lab journey started in 2017, Fondation MAVA joined the lab to scale up its impact nationally and develop and additional focus: circular economy transformation. For more information on CET click here.