Not only in Switzerland but all over Europe, people are creating new and more effective answers to the biggest challenges of our times: how to cut our carbon footprint? How to tackle food waste? How to keep people healthy? How to live sustainably? And action is urgently needed.
The Geneva and Lausanne ecosystems are in a unique position to become a world reference in terms of collaborative innovation for Sustainable Living. We define SL as an approach to social and economic activities, for all societies, rich and poor, which is compatible with the preservation of the environment, social well-being for all and contributes to good governance.
"With its levels of production and consumption, Switzerland uses about three times the natural resources that are available in the country itself. Such a high level of interdependence entails a commensurate responsibility for global sustainable development."
– Sustainable Development in Switzerland, Office fédéral du développement territorial, 2015
Boosting sustainable innovation and opportunities for sustainable living is essential for effectively reducing the individual's or society's impact on the environment and for finding solutions for a world that works for all.
The Sustainable Living Lab is regional approach to catalyse cross-sectoral collaboration for a sustainable future // accelerate the  transition to a sustainable future. We facilitate cross-sector collaboration using innovative methods to develop, prototype and test solutions.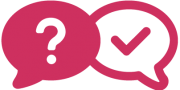 Startup Support
Circular Economy Incubator
Business Help Desk
Startup and Corporate Matchmaking
We create innovation journeys and offer incubation support to project ideas, including workshops, trainings, access to workspace and to the global network. The lab provides a dedicated space for the co-creation of concrete solutions.
Consulting
Expertise in:
Circular Economy
Business Modeling
(Social) Innovation Design
Facilitation
Cross-Sector Collaboration
Systems Leadership

Learning
Communities of Practice
U.lab
+Acumen
Events and Workshops
Check our upcoming events
Trainings
Collaborative Innovation
Tools & Methodologies
Read some stories about our collaborations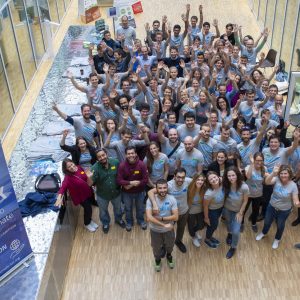 Read about our Climathon Hackathon in collaboration with Climate-Kic, Eqlosion, and UNIL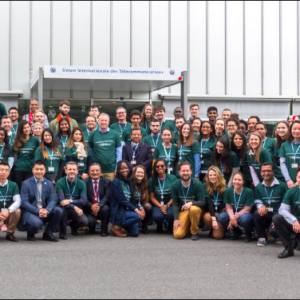 Read about the HackAgainstHunger, organised by Impact Hub and mandated by the International Telecomms Union (ITU)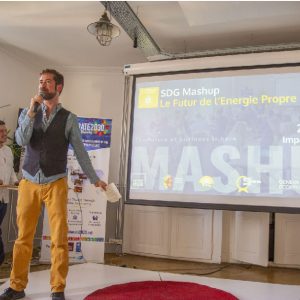 Read about our Mashup for Energy, in collaboration with SIG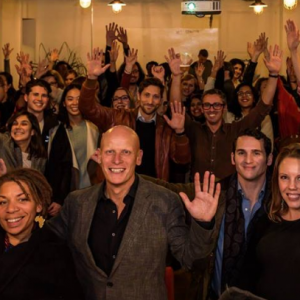 Read about our Pecha Kucha night, in collaboration with our coworking community
We are convinced that changing our approach to social and economic activities begins with walking a path less travelled and fostering unlikely alliances.
Sustainable Living Lab is a pioneering initiative supported by the Fonds Engagement Migros and catalysed by Impact Hub Geneva & Lausanne.​
Our vision is a world in which business, government and civil society openly collaborate in order to support concrete initiatives that solve the most important challenges of our time by taking action locally.

Circular Economy Transition Partner