Month Without Tobacco
November 2022
"It is difficult to fail. But it is even harder not to have tried to succeed."
Théodore Roosevelt
To support people who want to quit smoking, Impact Hub Geneva, in collaboration with tobacco prevention partners, are running a free one-month stop-smoking programme in November 2022, financially supported by the Tobacco Prevention Fund.
The support tools offered are multiple: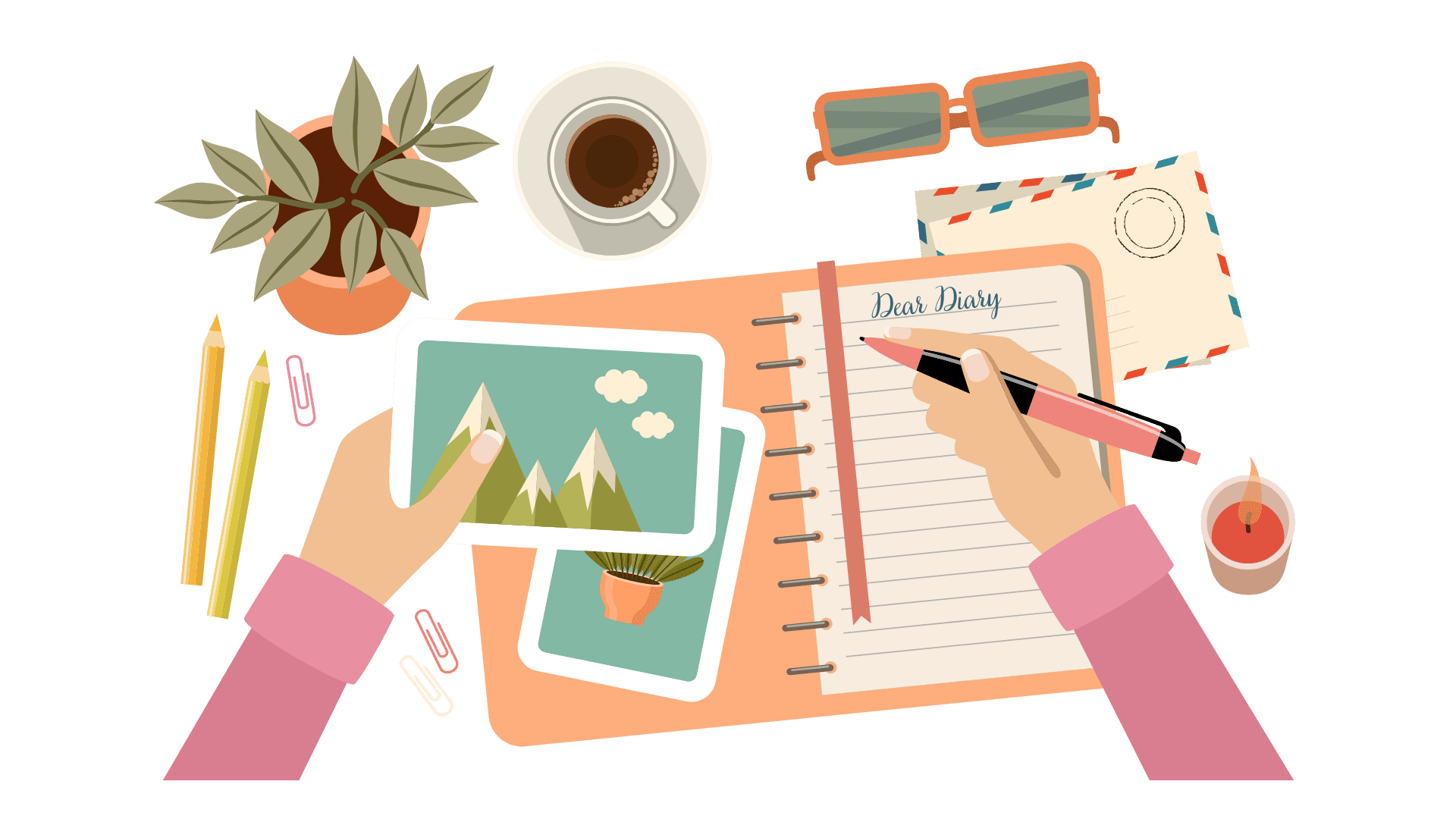 Practical guide: your Agenda for November 2022
After registering, you will receive your 30-day stop smoking programme as a customisable agenda with daily tips and a themes to encourage and motivate you to take up this challenge.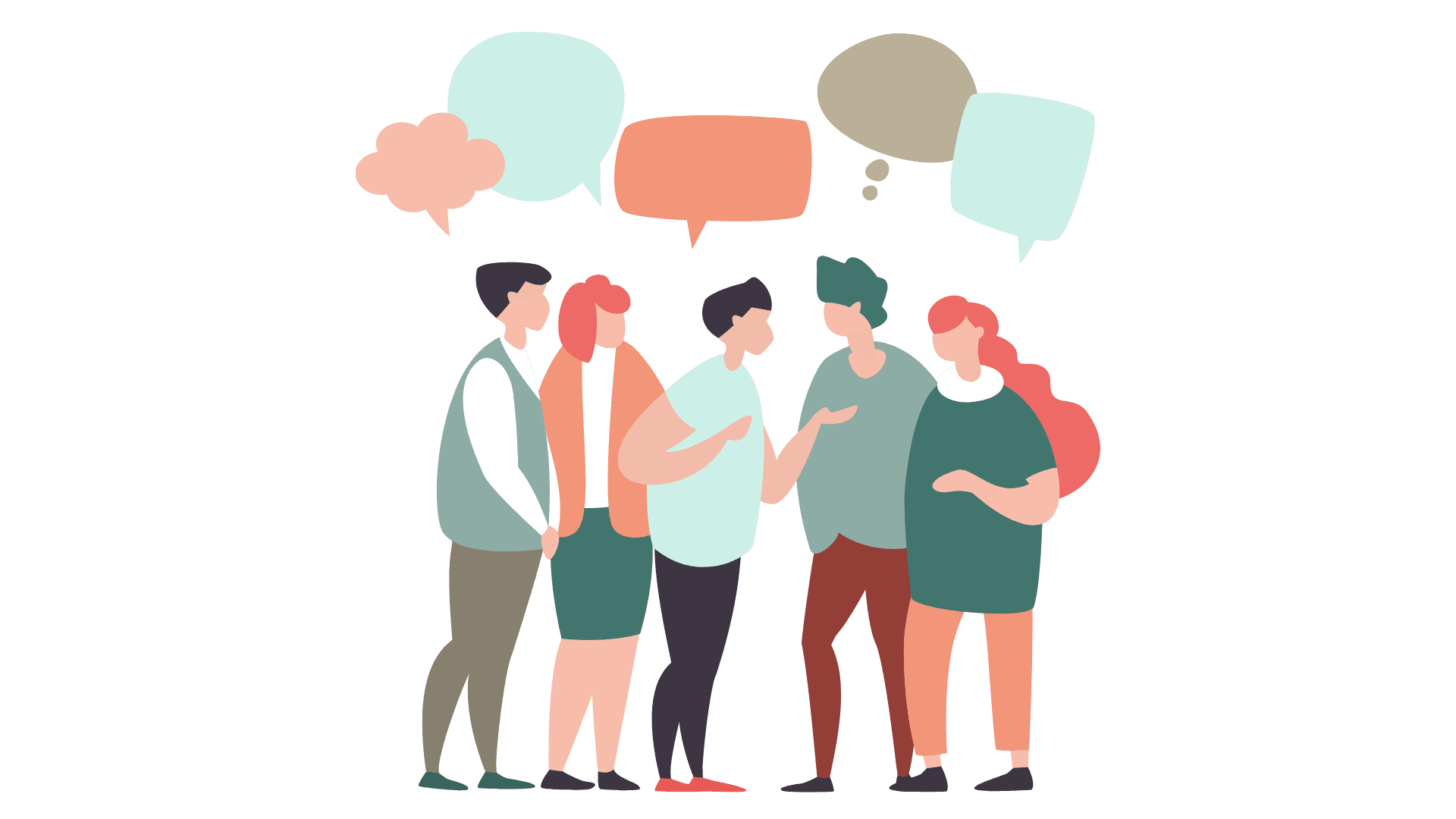 Access to a private c

ommunity
By registering, you have the opportunity to join a private Facebook group.
This space provides a framework for exchange and sharing and will be fed daily with various contents.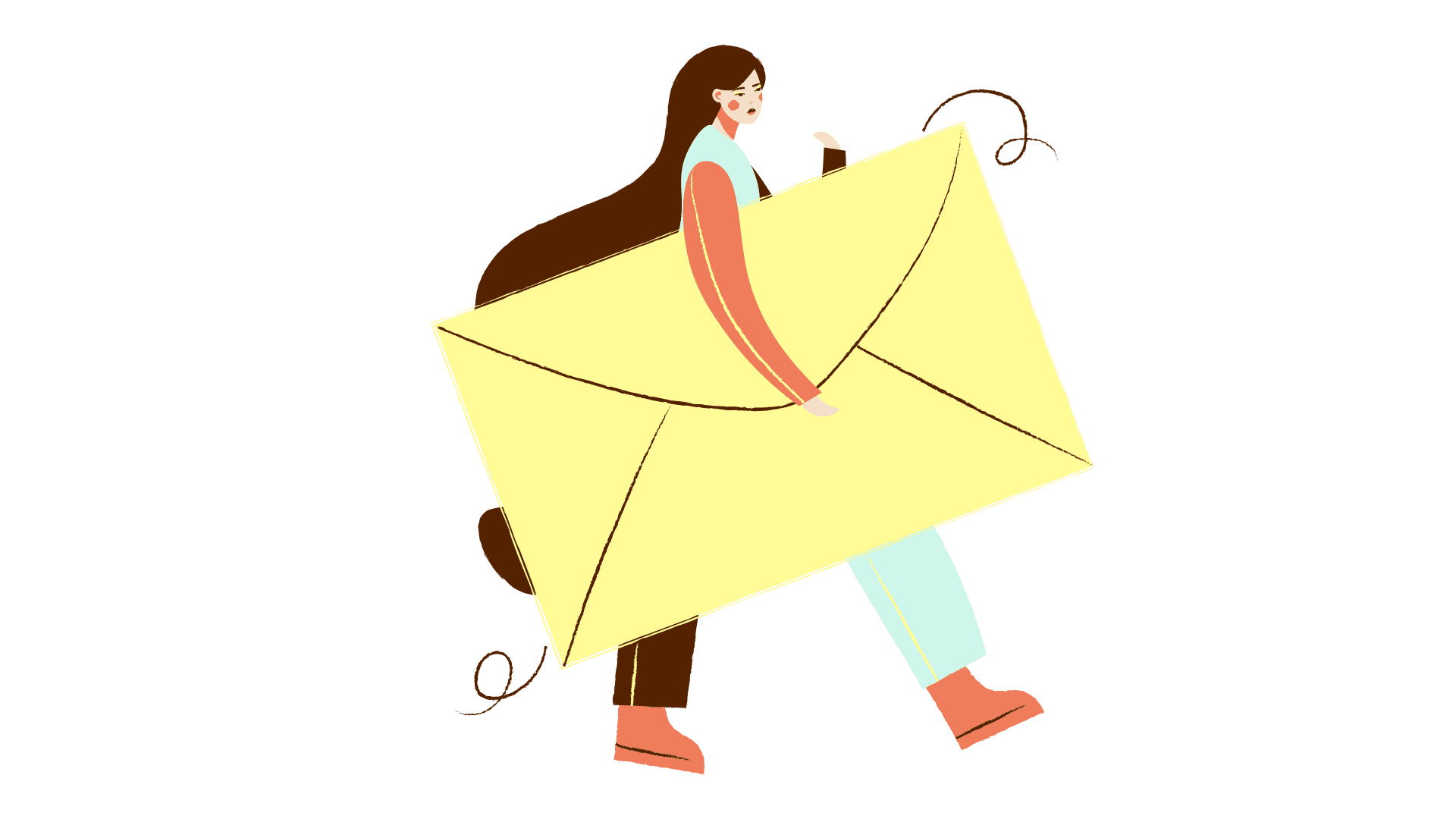 Newsletter with good advices
From 20th October onward, you will get daily tips and support in your efforts, with a newsletter everyday. 
Finally, experts will be present to answer your questions and fears. 
WHAT TO EXPECT FOR THESE COMING MONTHS ?
AUGUST
Registrations open
After registering, you will receive your 30-day programme in the form of Your November 2022 Agenda. In short, a goldmine of resources for you and many surprises!
You will also be invited to join private Facebook groups to exchange with a caring community.
OCTOBER
10 days to prepare yourself
Understand your smoking habits, find and strengthen your motivation, and set your goals clearly with the help of Your November 2022 Agenda.
Take part in our live sessions for more great tips and to meet your community and the experts of this programme.
NOVEMBER
Let's go! We are here for you!
Recharge your motivation every day with Your November 2022 Agenda and within your Facebook community with 30 challenges, 30 games, 30 tips for 30 days!
For more support: exchange with community managers and resourceful experts, read our daily newsletter and watch our livestreams.
AND AFTER? 
Don't give up!
Stay connected with the community that will continue to be there for a long term support.
Organizations in your area remain available to help you, too!
With this national program, the objectives of the Tobacco Prevention Fund, Impact Hub Geneva and all the partners involved are clear: to support as many smokers as possible through a collective Month Without Tobacco. 
Join the adventure
and find out more: