We also offer programs and competitions based on the level of development of your project: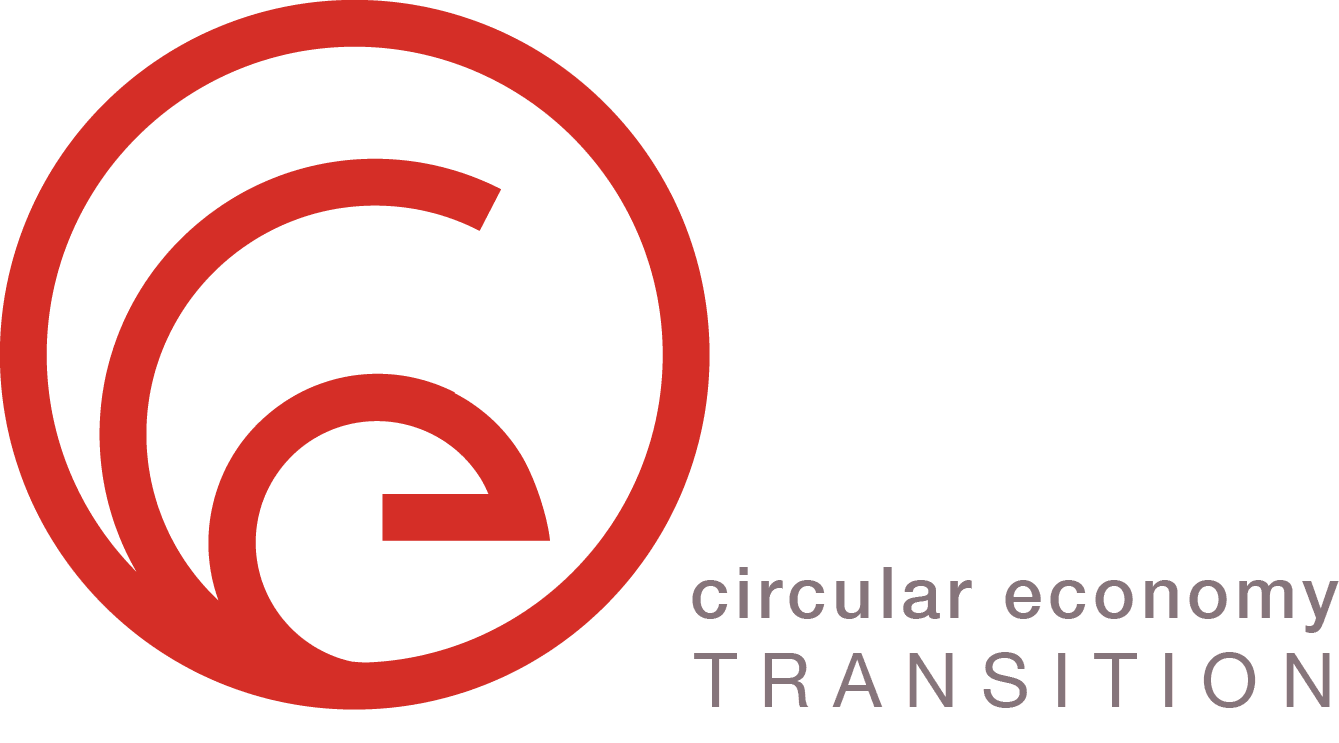 Circular Economy Incubator
The Circular Economy (CE) Incubator enables individuals and startups to prototype and develop innovative solutions contributing to accelerate the transition towards Circular Economy in Switzerland. During the program, the selected entrepreneurs work on implementing their solutions and validating their business models, with the support from high-level mentors, experts and our network of impact investors.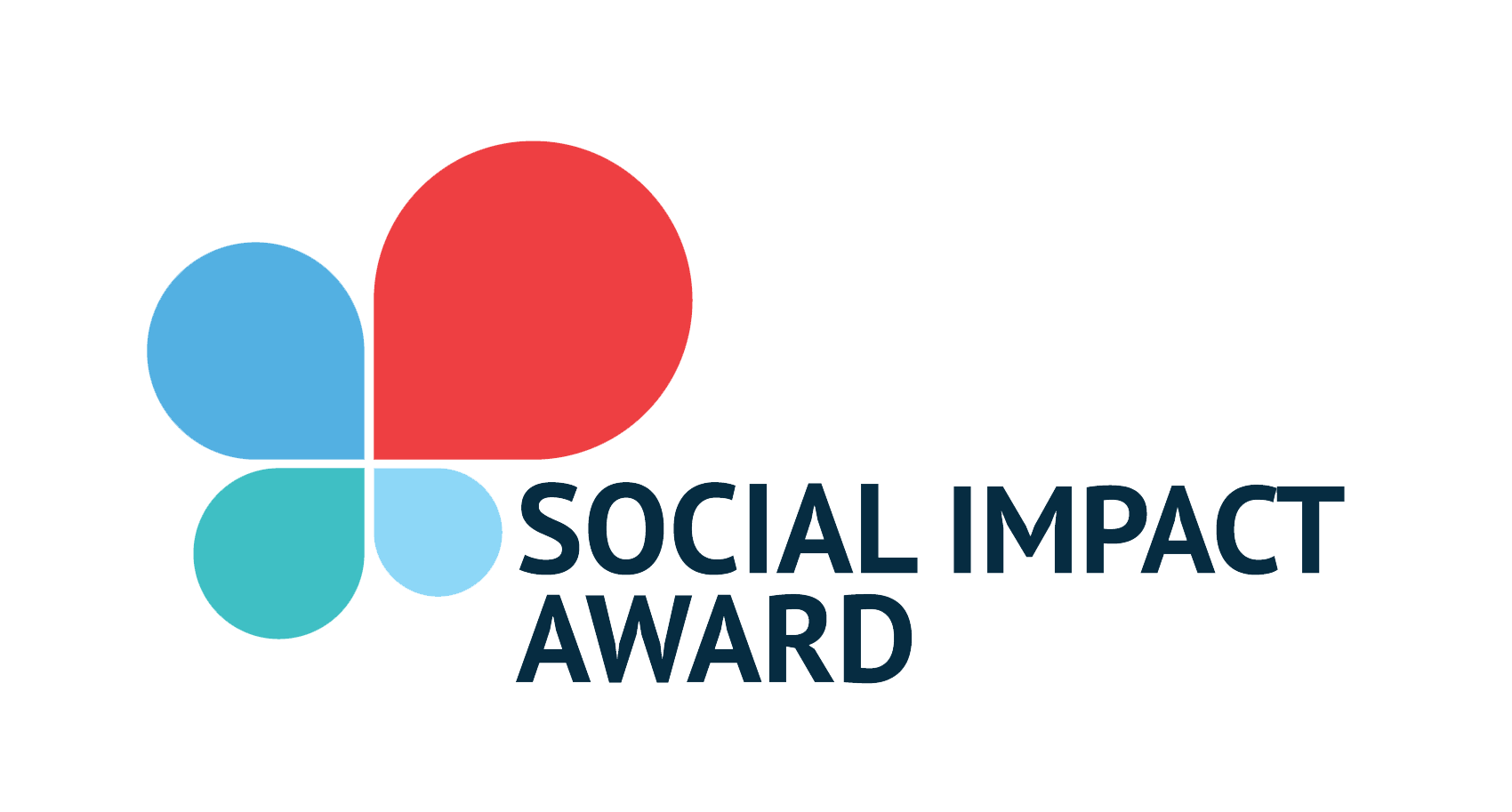 Social Impact Award
The Social Impact Award (SIA) is the first Swiss-wide program of the Impact Hub network and one of the most important programs for the design and development of social enterprises in Europe. It is intended for young people who want to realize their own projects and thus change and improve the world. The program will sensitize young people to entrepreneurship through the workshops, participants will present their ideas for winning a three-month incubation course and a monetary prize.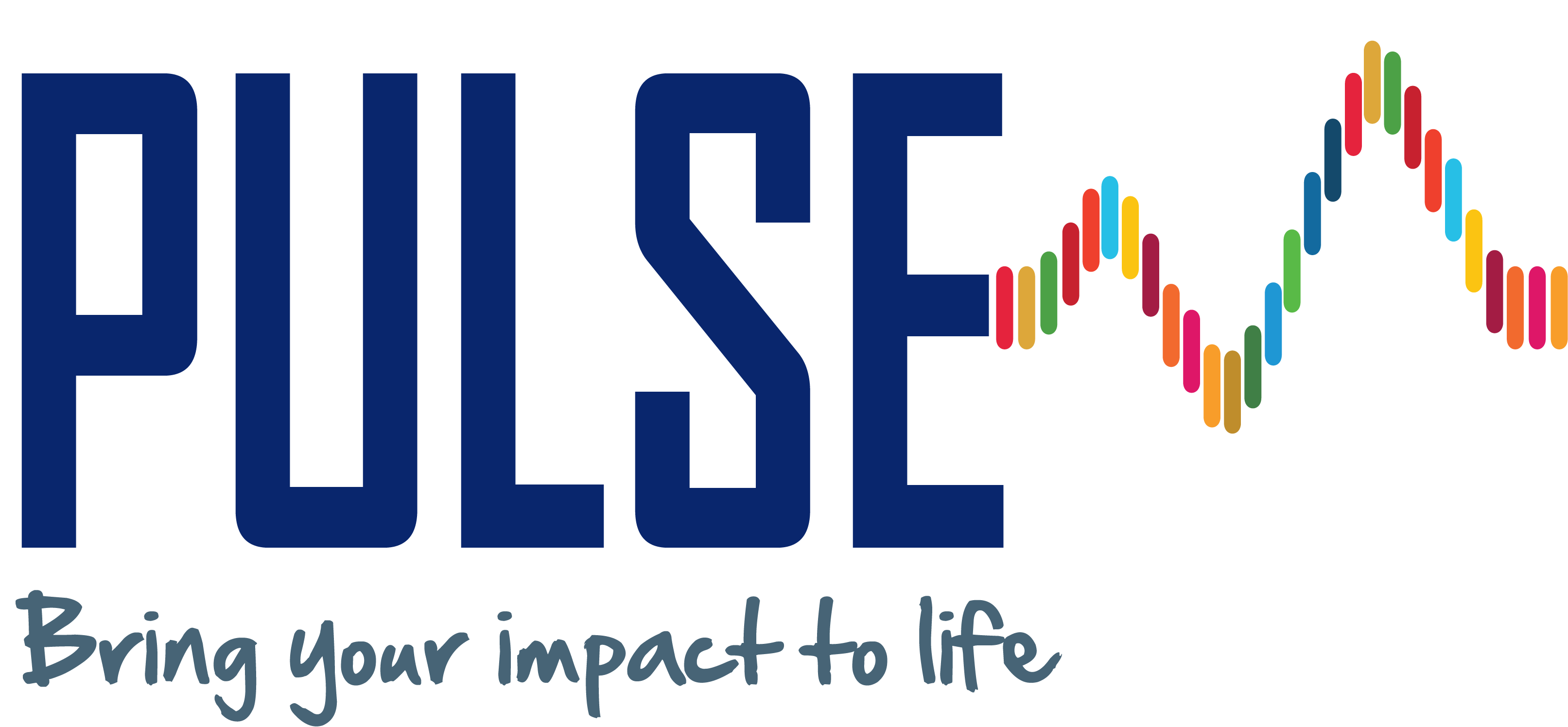 PULSE
Are you an entrepreneur working towards solving a social or environmental problem?
Pulse offers support for swiss-based, early-stage startups focused on developing innovative solutions for the world's most pressing social or environmental challenges. The 4 most promising teams will receive 4-month incubation support.

Accelerate2030
Accelerate2030 is a program co-initiated by Impact Hub Geneva and the UNDP, with a mission to scale internationally the impact of entrepreneurs working towards achieving positive social and environmental change contributing to the UN's Sustainable Development Goals. We believe that a paradigm shift towards sustainable business practices is underway, and while providing support in conventional areas of business, we also enable entrepreneurs to integrate sustainable corporate culture through our leadership coaching.